The Mission Committee consists of 10 complementary areas of expertise: one-third experts, one-third directors and elected directors, and one-third employee representatives.
The tripartite composition of the Mission Committee (representatives of customers and members, employees and independent experts) makes it possible to exchange views and enrich discussions. The chairmanship of the Mission Committee was entrusted to someone from outside the company, Fleur Pellerin. The members of the Mission Committee were selected for their complementary expertise and their sensitivity to social, environmental and technological issues. They all share the same desire to contribute to the success of Crédit Mutuel Alliance Fédérale's virtuous approach.
Members of the Mission Committee
Three independent experts
Three independent experts offer an external and complementary perspective of present and future commitments:
Fleur Pellerin, former government minister, founder and CEO of Korelya Capital.

Camille Putois, Chief Executive Officer of the Business for Inclusive Growth (B4IG) business coalition.

Xavier Jaravel, Professor at the London School of Economics (LSE) and member of the Conseil d'Analyse Économique (CAE).
Three directors
Three directors sit on the Mission Committee. They represent Crédit Mutuel Alliance Fédérale's customers and members, whose needs – and those of society more broadly – are the focal point of the Mission Committee's discussions and exchanges.
Their functions on Boards of Directors and the Mission Committee ensure a proper connection between these governance bodies:
Sandrine Pelletier

, Chair and CEO of the APLIX group and director of

CIC Ouest

.

Jean-Louis Maitre

, Chairman of Fédération du

Crédit Mutuel Savoie-Mont Blanc

.

Marie-Jean Boog

, Chair of the

Sarrebourg

district (

Fédération Crédit Mutuel Centre Est Europe

).
Four employees
Crédit Mutuel Alliance Fédérale wanted to ensure a fair balance by appointing four employees. Their in-depth knowledge of the company provides relevant insight into discussions:
Laurent Torre

, director representing employees of

Caisse Fédérale de Crédit Mutuel

.

Audrey Hammerer

, director representing employees of

Caisse Fédérale de Crédit Mutuel

.

Ségolène Denavit

, representing

Crédit Mutuel

employees.

Laurent Nallet

, representing CIC employees.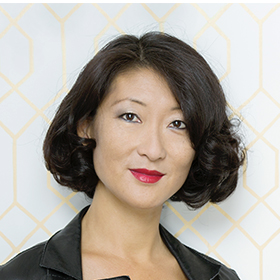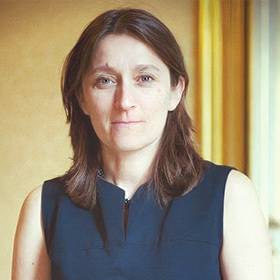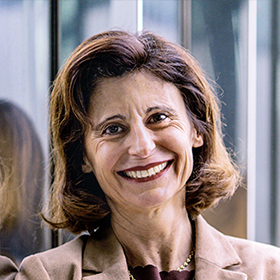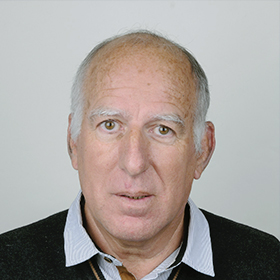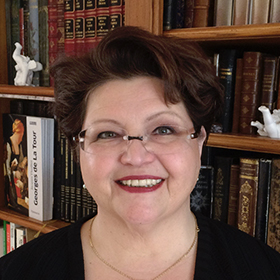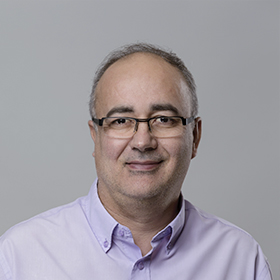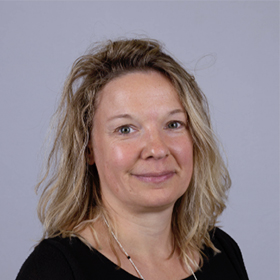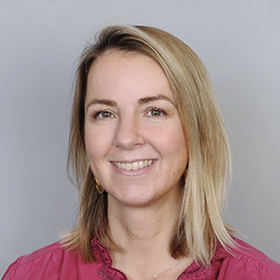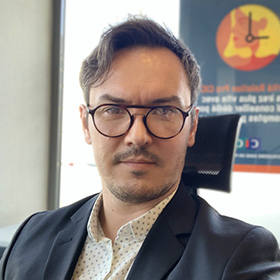 Monitor and guide the approach
Benefit corporation status entails the creation of a governance body: the Mission Committee. This committee has two goals:
Verify fulfillment of the commitments made by

Crédit Mutuel Alliance Fédérale

. In concrete terms, the Mission Committee must monitor changes in indicators and ensure that the company takes the necessary measures to make progress and achieve the goals set.
Support

Crédit Mutuel Alliance Fédérale

in its strategic thinking and choices related to benefit corporation status. The role of the Mission Committee is to question the strategy implemented and actions taken by the company to ensure that continuous progress is made. The wealth of expertise of its members should enable the Mission Committee to guide

Crédit Mutuel Alliance Fédérale

towards new initiatives and work areas.
Regular interactions with the group's governance
To complete its work, Crédit Mutuel Alliance Fédérale's Mission Committee meets in a plenary session at least three times a year. The Mission Committee's thoughts and proposals are presented to the group's Strategy Board and "parliament" (Chambre Syndicale et Interfédérale).
The Boards of Directors of Caisse Fédérale de Crédit Mutuel and CIC are regularly informed of the progress of the work. Each year, a report of the Mission Committee is submitted to the boards and shareholders' meetings of Caisse Fédérale de Crédit Mutuel and CIC.
"I am honored to take part in this large-scale project by chairing Caisse Fédérale de Crédit Mutuel's Mission Committee. In addition to the monitoring and verification role overseen by legislators, our committee is focused on collective and continuous progress. We want to put forth proposals and contribute to the complete success of Crédit Mutuel Alliance Fédérale as a benefit corporation."

Fleur Pellerin

, Chairwoman of the

Crédit Mutuel Alliance Fédérale

Mission Committee