Activity/organization/distribution structure
Established in 1986, Euro Protection Surveillance (EPS), the number one player in remote surveillance in France, protects nearly 485,000 premises owned by personal and business customers every day. EPS holds a market share of 31% in remote surveillance in France.
The service is primarily marketed through the Crédit Mutuel and CIC banking and insurance networks, but also directly online and via the call centers.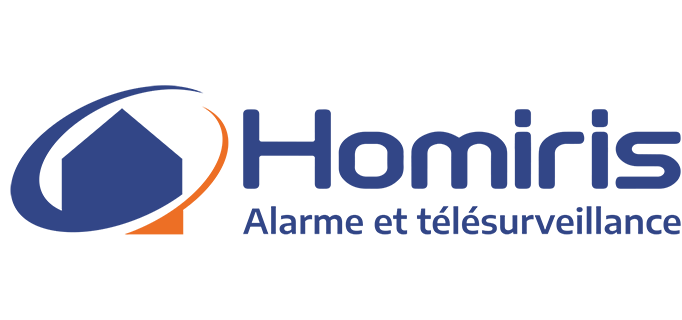 Products/services offered
For individual customers, Homiris products are marketed as part of an "all-in" subscription service. The service includes home protection against burglary, assault and domestic risks such as fire and carbon monoxide poisoning. Subscription includes installation, availability and maintenance of equipment, 24-hour surveillance, intervention by a security agent and calls to the emergency services, depending on the plan selected. It is also offered to business customers.
Recent events
In 2018, EPS rolled out its new La Vidéo service, a perfect complement to its surveillance activity. Customers can use this service to monitor their home at all times via a secure mobile app.
It has a 97% customer satisfaction rate. In 2019, EPS was named "best brand" by Capital magazine for the third year in a row, and in June 2019 it was voted the number one remote surveillance company in the Que Choisir survey.
In February 2019, EPS began to market its services in Belgium.
In 2020, Homiris was chosen as "Top Customer Service Provider 2021" in the alarms and remote surveillance category. This award recognizes the work by Homiris over more than 30 years in enhancing its customer service and the commitment of its teams to achieving impeccable quality of service. Homiris was also chosen by Capital magazine as "Best Brand of 2021" in the home surveillance category, for the fifth year in a row.
Key figures in 2020
Number 1 in connected alarm systems in France and number 3 in Europe
€192 million in revenue in 2020
523,486 subscriptions by personal and business customers
33% market share (source: Atlas de la Sécurité 2020)
11.6 million calls processed
216,000 technical assignments
84,000 security assignments
2 APSAD P5-certified surveillance centers, the highest level of certification