Activity/organization/distribution structure
This division encompasses the regional daily press and media activities of Crédit Mutuel Alliance Fédérale, most of which are located in eastern France: EBRA (Est Bourgogne Rhône Alpes), the leading regional daily press group in France, was created in 2006. Crédit Mutuel Alliance Fédérale has been its sole shareholder since September 2009.
It comprises:
Nine regional daily newspapers:

Dernières Nouvelles d'Alsace (Bas-Rhin);
L'Alsace (Haut-Rhin);
Le Républicain Lorrain (Moselle);
L'Est Républicain (Doubs, Haute-Saône, Meurthe-et-Moselle, Meuse, Territoire de Belfort);
Le Dauphiné Libéré (Ardèche, Drôme, Hautes-Alpes, Haute-Savoie, Isère, Savoie);
Le Progrès (Ain, Haute-Loire, Jura, Loire, Rhône);
Vosges Matin (Vosges);
Le Bien public (Côte-d'Or);
Le Journal de Saône-et-Loire (Saône-et-Loire);

Three local weekly newspapers:

La Presse de Gray;
La Presse de Vesoul;
La Tribune de Montélimar;

Two free newspapers: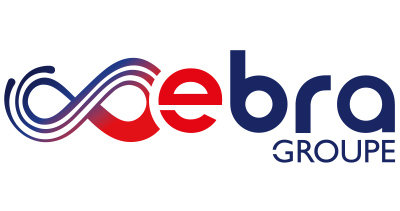 Recent events
Crédit Mutuel Alliance Fédérale launched an unprecedented transformation project to restructure and develop its activities in this sector. All of the writing, sales and advertising businesses were reorganized under Digital First to better address new forms of media consumption.
Key figures in 2020
Nearly 850,000 copies in total distributed a day
120 million visits per month and 450 million pages viewed