Activity/organization/distribution structure
Crédit Mutuel Alliance Fédérale has always put people at the heart of its organization by supporting all its employees in the development of their skills. Cap Compétences - Activateur de talents is Crédit Mutuel Alliance Fédérale's training organization. It designs and develops innovative training programs adapted to the needs of each individual.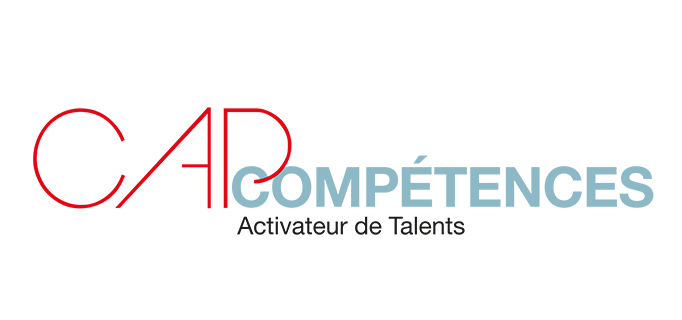 Products / services proposed
Cap Compétences offers a range of training programs that cover all needs, from professional certifications to career paths, from regulatory and strategic training to skills development. Individual or collective, digitally assisted or not, distance or face-to-face, Cap Compétences' training courses offer a wide range of pedagogical methods, and allow to meet the professional development needs of each individual.
The strength of Cap Compétences lies in its ability to rely on specialists in pedagogical engineering and professionals in the banking sector, accompanied by experts in the field. The training courses are led by 6000 employees from the networks and head offices, recognized for their expertise.
The training sessions are held at Crédit Mutuel Alliance Fédérale training centers and in regional training rooms. The training rooms are modular and equipped with the latest technology to allow for all forms of innovative teaching methods.
Recent events
Opened in 2019, Crédit Mutuel Alliance Fédérale's apprentice training center has welcomed classes in Nantes, Paris and Lyon for the Insurance Banking Finance professional degree, in partnership with regional universities. From 2020 onwards, the range of courses will be extended to include a Master's degree in Banking and Finance in these different regions.
In 2020, Cap Compétences was also certified QUALIOPI for the quality of its training.
Key figures in 2020
6,000 training facilitators
Nearly 200,000 training days
35 million euros in sales
4.5% of the payroll dedicated to training